Affordable Website Development
Remember, you have 10 seconds or less to grab a lead's attention and tell them what they need to know.
Affordable Search Engine Optimization (SEO)
I focus on making sure your website can be found thru various search engines. Including regular SEO Audits. I am a skilled SEO expert and will improve your website rankings using techniques and custom optimization strategies. I will perform in-depth site audits to ensure your website complies with white-hat SEO standards.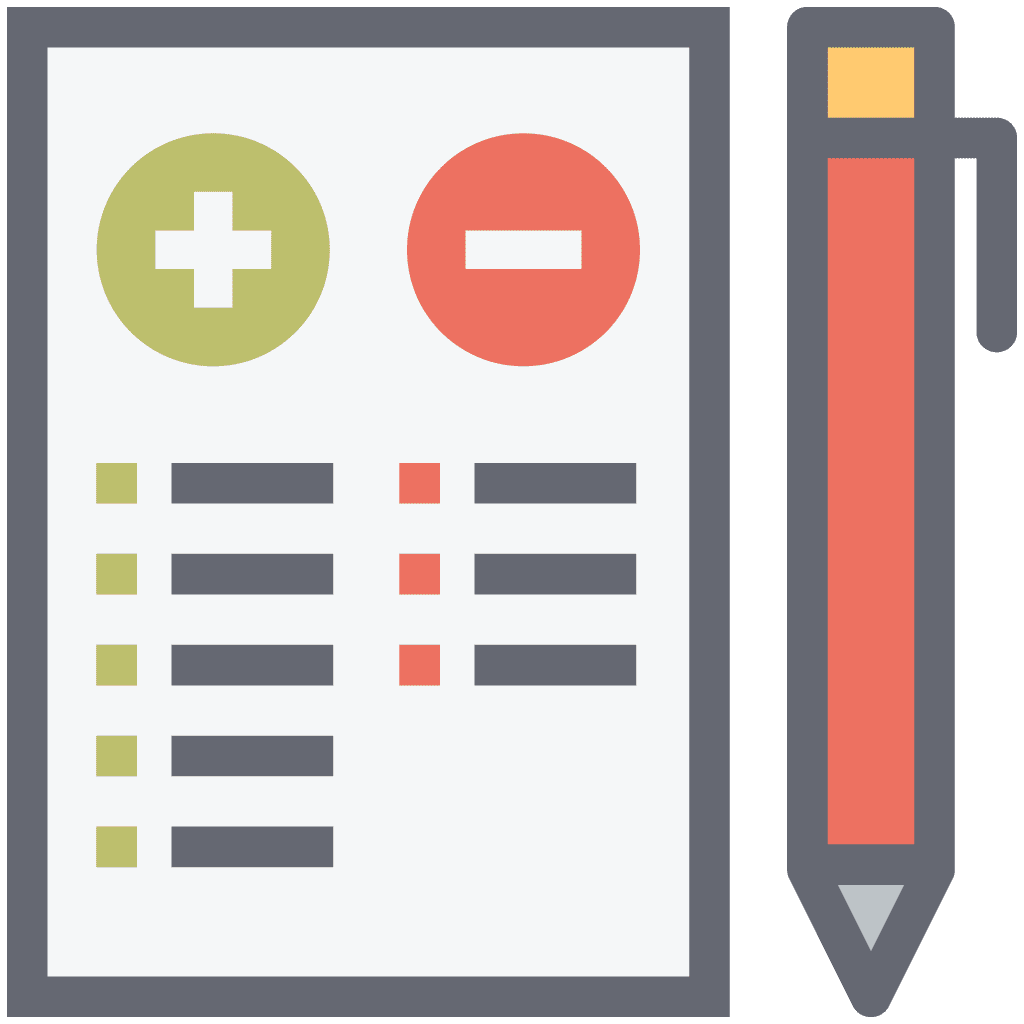 Keyword Research
What are the keywords and phrases that stand the best chance of bringing business to your website? Using the right keywords is essential to your SEO. You want an SEO expert that has a wealth of experience. I will assess your Website needs by performing comprehensive site audits and keyword research to determine the best solutions for your business
I am focused on helping you get a Professional and Affordable Website that truly works for you! It isn't a matter of just slapping together a Website. I work to understand your goals, your customers, and your business so I can help build a Website you will be proud of. We can then revamp your current website or build a new one. I will ensure that your Website is developed with speed, proper keywords, and SEO (search engine optimization) in mind. I follow best practices when it comes to building a great business website you will be proud of.
Listen to The Thoughtful Entrepreneur where I was interviewed on the value of Local Networking and using unconventional advertising like Craigslist. Read the full review from fixthephoto.com about me. Don't think pagespeed is important – check out this excellent article that I was quoted in by my friends at Digital Funnel.
Your Business WebSite & SEO Development Partner
It's the personal customer service and great work ethic I pride myself on. Give me a try today!
Or call me at one of these phone numbers 218.831.7932 or 727.922.5010